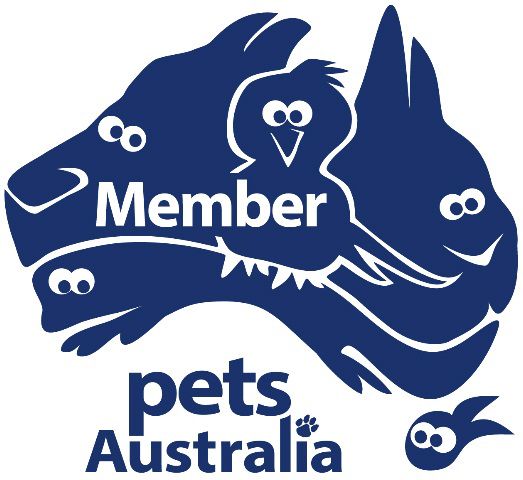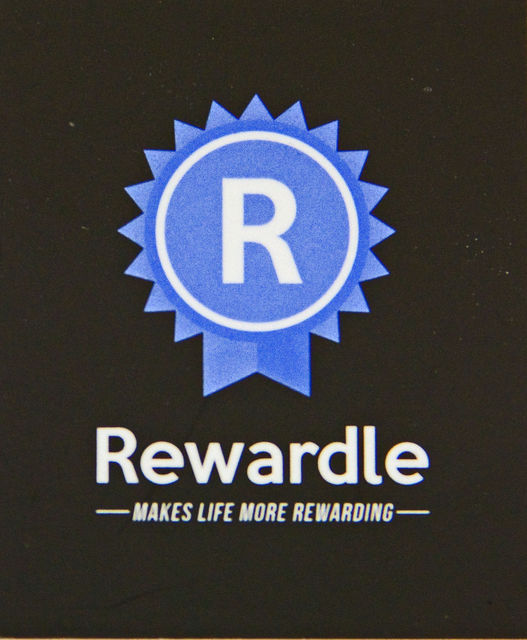 Mount Lawley Pets
& Puppies
Happy Australia Day :)

We hope you have a safe and enjoyable weekend.
We are open

Sunday 11am-3pm
Monday 11am-4pm

Mount Lawley Pets will donate $100 from every pup sold for the week commencing 6th of Jan to various fire appeals on the east coast. Some of our breeders have been directly impacted. Our thoughts are with all those affected by this crisis
Perth's gold standard companion animal store
When you buy a puppy from us you do so with complete peace of mind - knowing it has been ethically & professionally bred, vet-checked, vaccinated, socialised, partially toilet-trained, micro-chipped, treated for intestinal worms and bathed. We also offer 24 hour a day 7 day a week assistance for the entire life of your pup and an in-store credit after steralisation to encourage responsible pet ownership. You can buy a 'cheap' pup elsewhere but you may never find better value than an MLPP puppy.
829 Beaufort St, Inglewood
Located on the corner of Beaufort Street and Sixth Avenue Inglewood, we are a unique family owned and run business - we are the only Pet re-homing store in Perth WA, where our puppies run outdoors in specially designed enclosures in our large garden. Our puppies for sale in Mount Lawley, Perth WA include low allergy puppies, hypoallergenic pups, rare breeds, non-shedding puppies, poodle puppies and poodle cross puppies, and much much more.
Hours of opening
MONDAY - 11am- 4pm


Monday to Saturday 9am to 5.00pm
Sunday - 11am to 5pm
Holiday opening hours are 11am to 4pm unless otherwise posted on this site.
PLEASE BE AWARE - ANY OTHER PERTH BUSINESS WITH THE WORDS 'PUPPIES AND PETS' OR 'PETS AND PUPPIES' IN THE TRADING NAME IS NOT IN ANY WAY ASSOCIATED WITH MOUNT LAWLEY PETS AND PUPPIES.
Mount Lawley Pets and Puppies only sources pups from reliable, caring and responsible breeders dedicated to breeding for health and exceptional temperament.
Our Mission Statement: "To enrich the lives of Perth families with a happy, healthy and well adjusted puppy".
Our puppies ARE NOT kept in small tight cages or boxes. Ours are lovingly cared for in daily open air enclosures that are over 7 METRES LONG, with the longest being in excess 9 metres.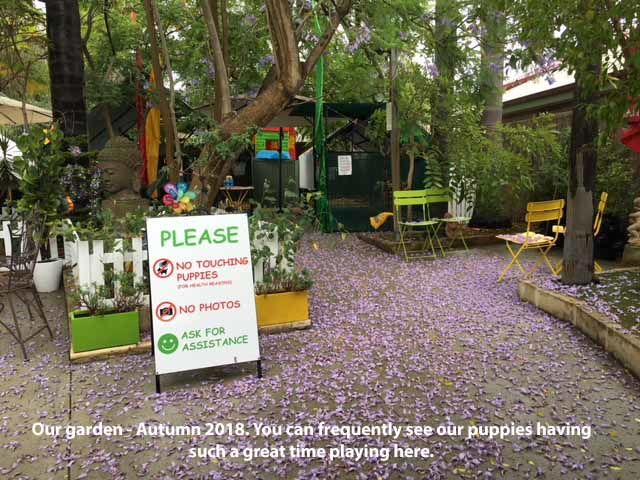 We offer a guarantee with our puppies, subject to very reasonable conditions.
You will be pleasantly surprised to find that our extensive range of pet food is actually more competitively priced than many of the large 'warehouse' retailers in Perth - We only sell food that we would feed our own dogs! We pass any savings onto our customers, everyday.
We stock a massive range of pet accessories, premium dry foods, fresh pet meat, elimination diets, raw food diets, bulk grain and bird seed. If you need K9 dietary advice, we have the experience and knowledge to assist.
We carry an ever growing extensive range of dog clothing and all those hard to get, less generic items. We pride ourselves on old fashioned service so if we don't have it, we will do our very best to find it for you.
Our experienced and friendly staff are all passionate pet owners and are here to help you with all your pet needs!
Our shop is air-conditioned so in winter it is warm and in summer it is cool. All welcome.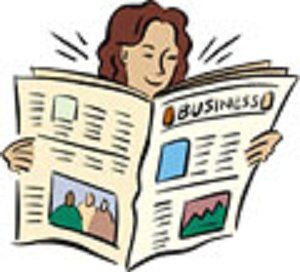 Our puppies are toilet-trained on newspapers however we are running very low on them. If you have clean newspapers without glossy inserts we would love to have them so we can continue our training regime. Please drop them into the shop. We will be very grateful.